VSCO Cam Reboot, a Quick Look
Funny that after my last post – about mobile phone photography and how slow I was to take to it – my favorite camera app, VSCO Cam, received a major overhaul. Instead of 99 cents, the good folks at Visual Supply Co. have made version 2.0 free (with the option to expand the 10 presents that come with it by purchasing more). The interface is the same old sleek VSCO cam with some noted speed improvements, especially on my now-ancient iPhone 4.
I'll say it up front. I absolutely love it.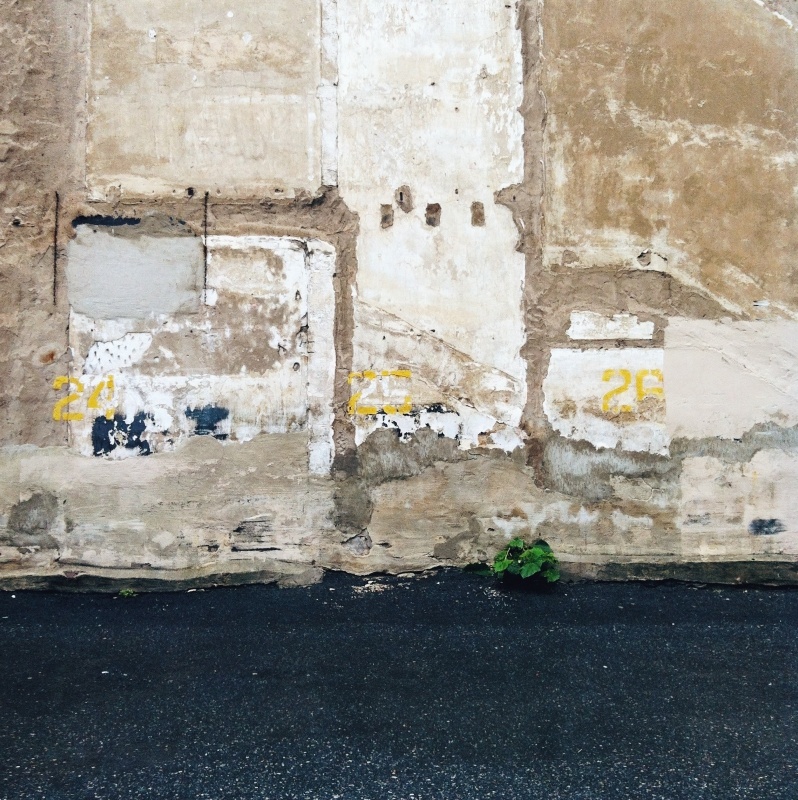 My favorite new feature is the ability to set the focus and exposure separately. Tap the screen with two fingers and two separate reticules will appear, allowing you to drag the exposure and focus to your desired points. It really makes great strides in solving the biggest issues I've had with phone photography, which is nailing the exposure. VSCO has called VSCO Cam the "new standard" in mobile photography, and I'm inclined to agree if for this feature alone.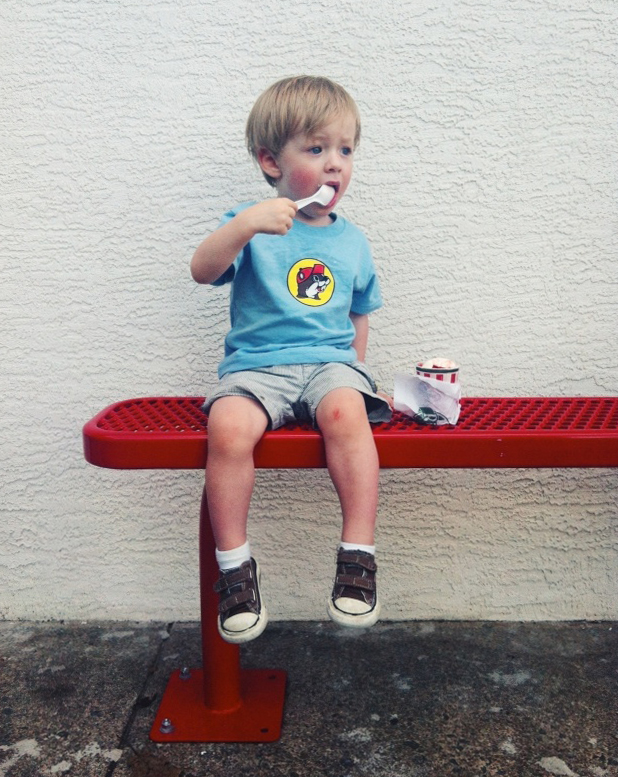 The 48 currently available presets, which, if you're familiar with the Visual Supply Co.'s products, will certainly be familiar. I paid $5.99 for the launch deal of all available presets, and if you're a legacy VSCO Cam user like me and you installed the latest update before the app disappeared from the iTunes store, you're entitled to the 10 presets from first app. All told, I'm rocking 58 presets for under six bucks. In addition, the new app has, to borrow a term from Lightroom and Photoshop, an opacity slider for each preset, allowing you to tweak the look to your liking. The standard editing tools are there, but I am slightly disappointed the grain and sharpen tools are limited to the iPhone 5 (which I will not grouse about considering the app is 1. free and 2. my phone is from three generations ago).
VSCO also rolled out VSCO Grid, which the call a "free minimalist publishing platform for showcasing the best in mobile photography." Signups were pretty limited at launch, but I've got mine up and running at dominic.vsco.co. VSCO made it clear that VSCO Grid isn't intended as competitor to Instagram or a social network. It looks awful sharp, which is to be expected from VSCO, but I'm very curious as to its longevity with the lack of social interaction.
Give it a shot. What do you have to lose, really? Zero dollars?