The Best Camera is the One You Have With You
I should start this post with a lament about how I should be posting more, keeping on top of my personal work. Fortunately, I've been insanely busy making a go at this semi-pro (meaning every bit of spare time that I'm not working the day job) photographer. Things have been great. No complaints other than I've been too busy to make enough personal work and keep up here.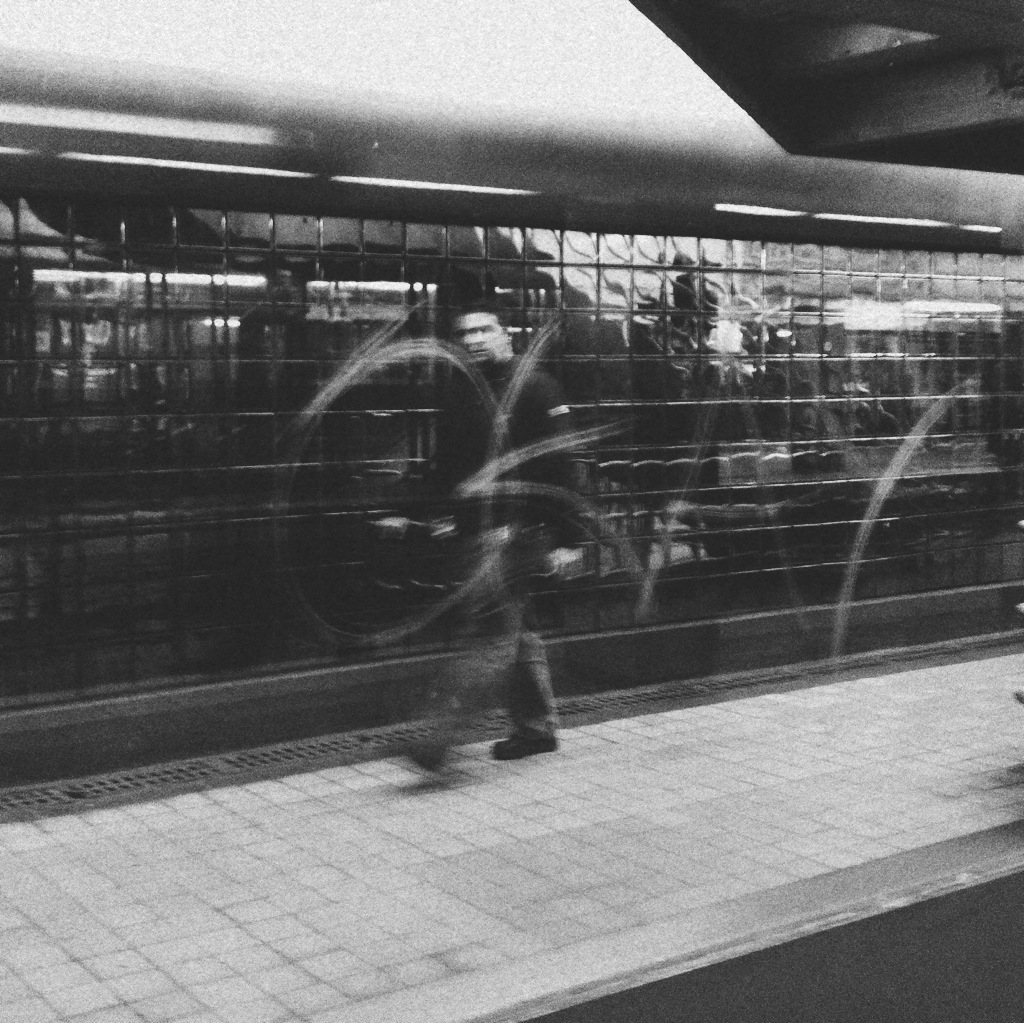 I was thinking this week about how my gear has changed over the last two years. A Nikon D200 and a Canon point and shoot gave way to a D7000 and a Fuji X100, which gave way to twin Canon 5D Mark IIs and an iPhone. (This is discounting, of course, my film cameras. That collection continues to grow, albiet only for fun and on the cheap. I'm really happy with my setup now. The two bodies give me enough flexibility to shoot in most environments, especially at the opera here in town, and the iPhone has made personal photography and sharing online (on Instagram and Tumblr) fun and easy again.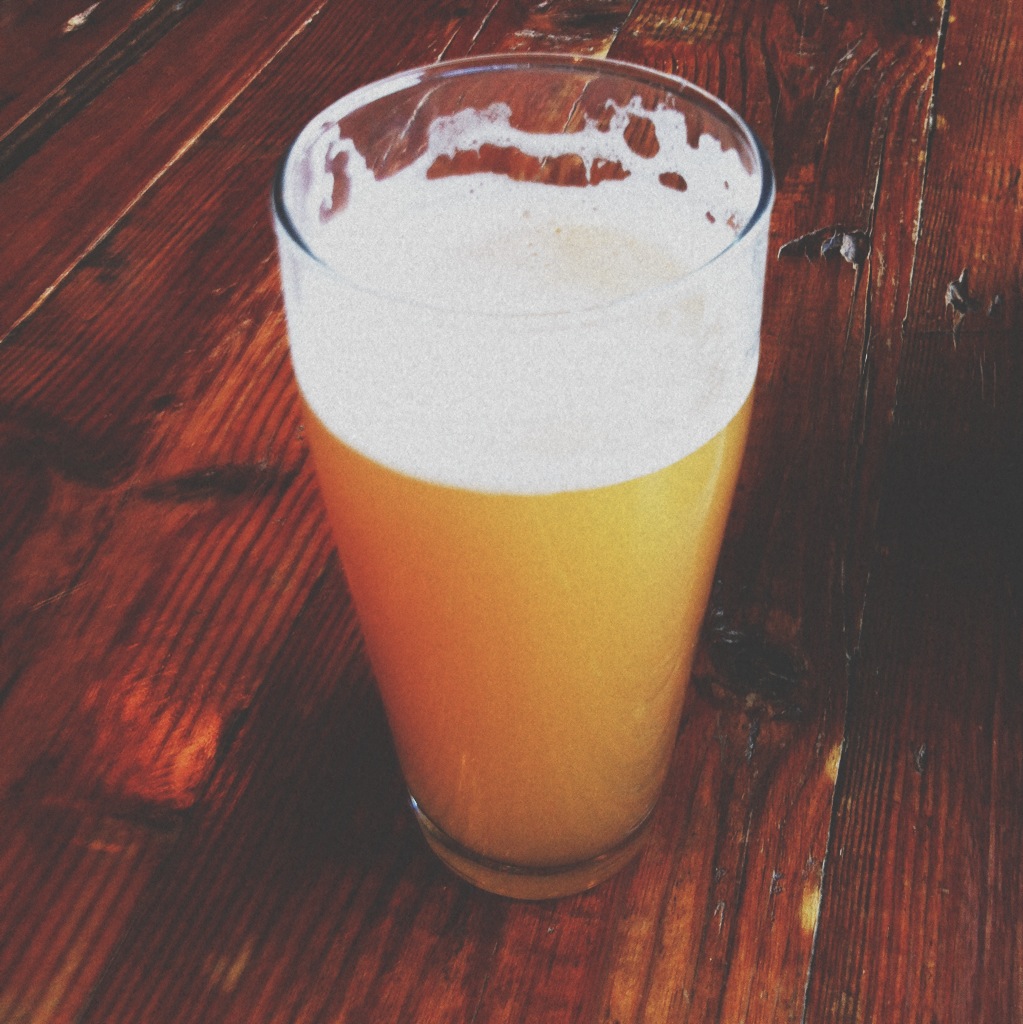 You can certainly count me among the early naysayers when it comes to using a phone's built in camera, but I absolutely love the looks that some of the apps deliver, chief among them VSCO Cam. I've made no secret of my love of VSCO's stuff, and 95 percent of what you see here on a regular basis has been through one of their film packs in Lightroom. Everything here was shot with an iPhone 4 and VSCO Cam. 99 cents for what it delivers is a steal. Simple controls, with 10 preset looks and incremental boosts to fill, contrast, and saturation (plus a good many more) make it awesome and fast to use. I'm finding, more and more, that all the time spent in front of Photoshop and Lightroom, which I used to love, is a total hassle with a kid and two jobs. Anything that makes my life easier is a good thing, and shooting and sharing without having to deal with SD or CF cards, card readers and all the accoutrements is totally freeing. Cool world we live in, isn't it?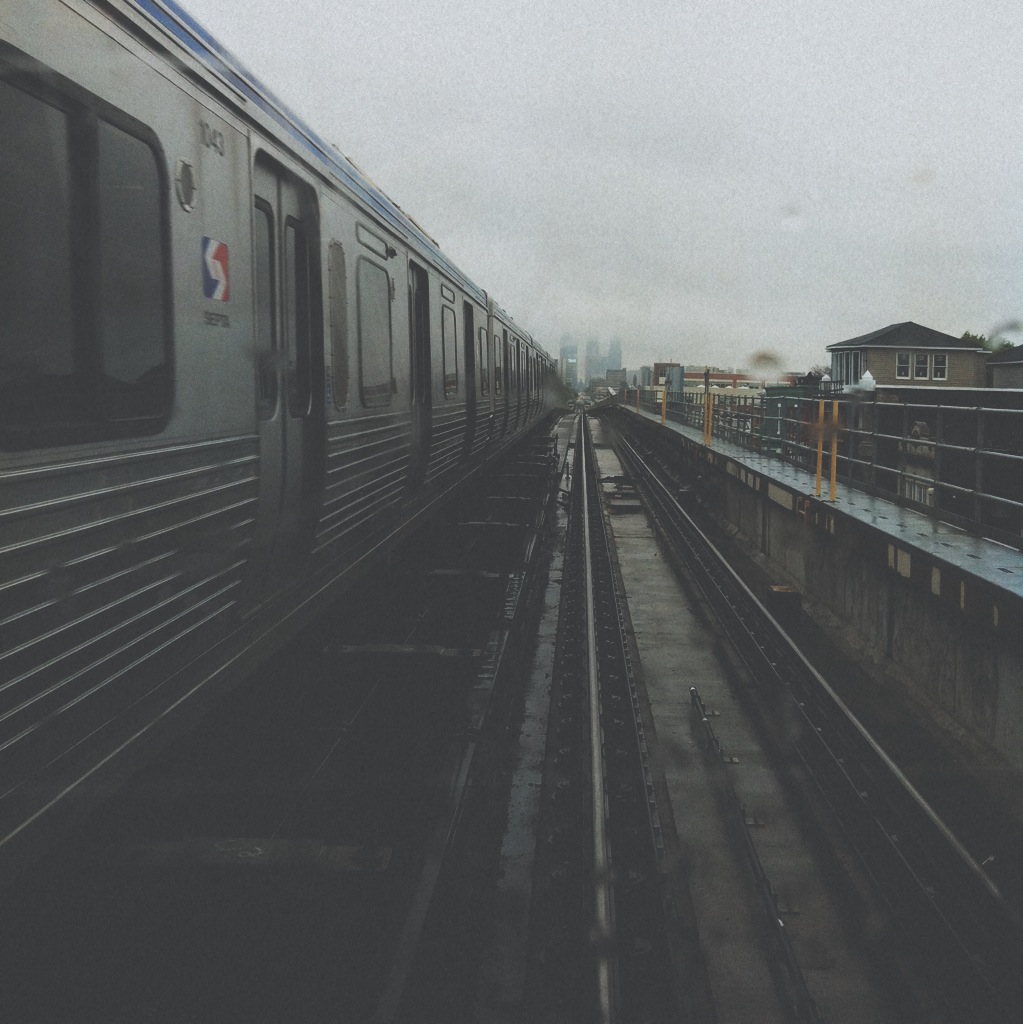 If you're into Instagram and Tumblr, stop by and say hi at @billy_pilgrim and dominicmercier.tumblr.com, respectively. I pretty much only post pictures of rainy windows and beer, as you can see.